March 29-31, 2023
Chicago, IL. Details TBA.
March 23-25, 2022
Toronto, ON. Details TBA.
October 19-20, 2021
New York, NY. Details TBA.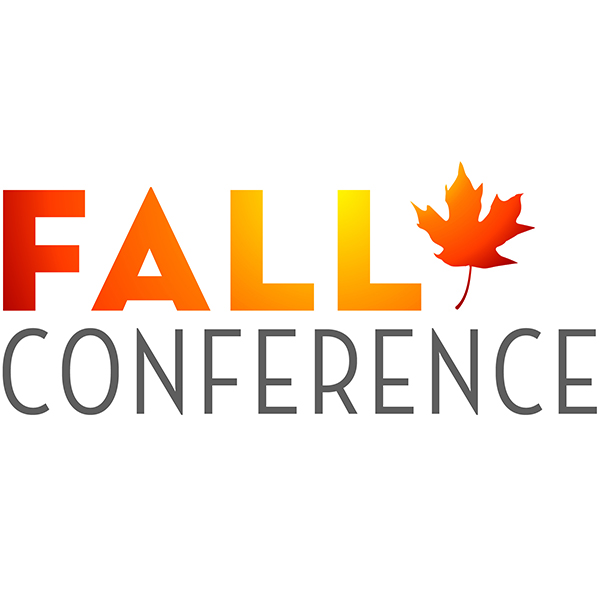 Conferences
Musical Theatre: Past, Present, Future
October 23 - 24, 2018
TKP New York, 109 West 39th Street, NYC
At this year's Fall Conference, held in conjunction with the 30th Annual Festival of New Musicals, we looked at how NAMT and our members are working together to bring musical theatre into the future while also preserving its history. Where is the industry going, where do we want it to be going, and what is NAMT's role in getting it there?