March 29-31, 2023
Chicago, IL. Details TBA.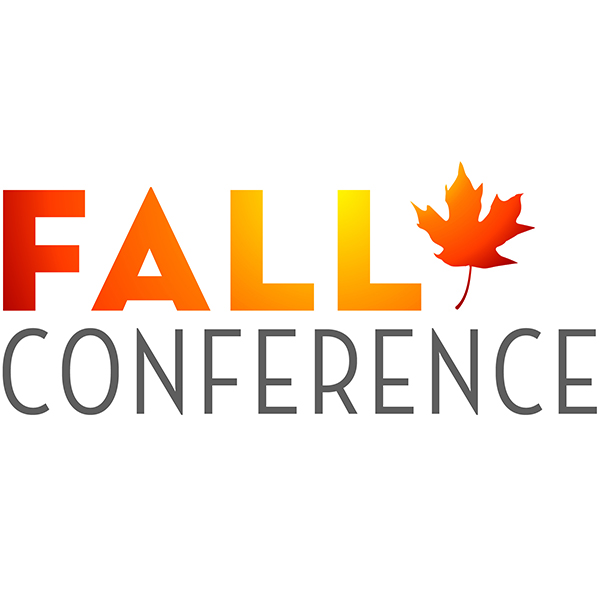 October 18-19, 2022
March 23-25, 2022
Toronto, ON. Details TBA.

Conferences
Two-Part Harmony: The Art of Business, The Business of Art
October 13
-

14, 2012

Sentry Center, 810 7th Avenue (at 53rd Street), 23rd Floor, New York, NY

The 2012 Fall Conference explored new musicals' journey from page to stage from the standpoint of both artistic and business leaders, examining how different departments approach the same issues, as well as where those interests overlap and intersect. Combining plenary sessions with smaller discussions for artistic leaders and business leaders, we followed the new work process from beginning to end, looking at different models for new musical development, determining the right approach for your show and your theatre, engaging staff and leadership at all levels, bringing in the audience, and looking to the future of leadership and the work itself. Taking place in a brand-new venue, this conference provided a fresh approach to producing musicals.