Home »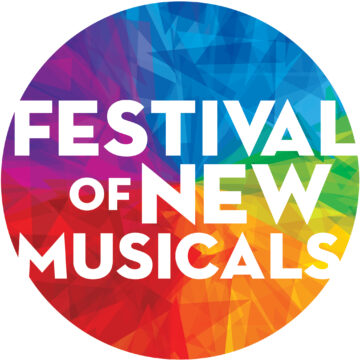 In 1989 the Festival of New Musicals was created to provide a forum to celebrate the new musicals that were being produced and presented around the country. Since then, the Festival has introduced musical theatre producers to 268 musicals and 512 writers from around the world. More than 85% have gone on to subsequent readings, workshops, productions and tours, been licensed, and/or recorded on cast albums as a direct result of the Festival!
Held over two days in New York City every fall, the Festival produces 45-minute presentations of eight new musicals before an industry-only audience with the experience and resources to move the work forward.
FESTIVAL PURPOSE AND GOALS
The purpose of the Festival is to create a nurturing environment for discovery, development and advancement of the musical theatre art form. NAMT seeks to do this with a focus on quality, diversity and new voices in order to best serve its membership, who represent today's leading musical theatre producers and developers.
Objectives and Goals:
Showcase new musicals that are diverse in subject matter, style and concept
Encourage future productions of new musicals
Promote new work and new voices
Nurture composers, lyricists and book writers of all identities and backgrounds
Stimulate networking opportunities for NAMT Members and theatre professionals

Provide a forum to spark new collaborations and ventures
(Video from the 25th Annual Festival in 2013.)