22nd Annual Festival of New Musicals
2010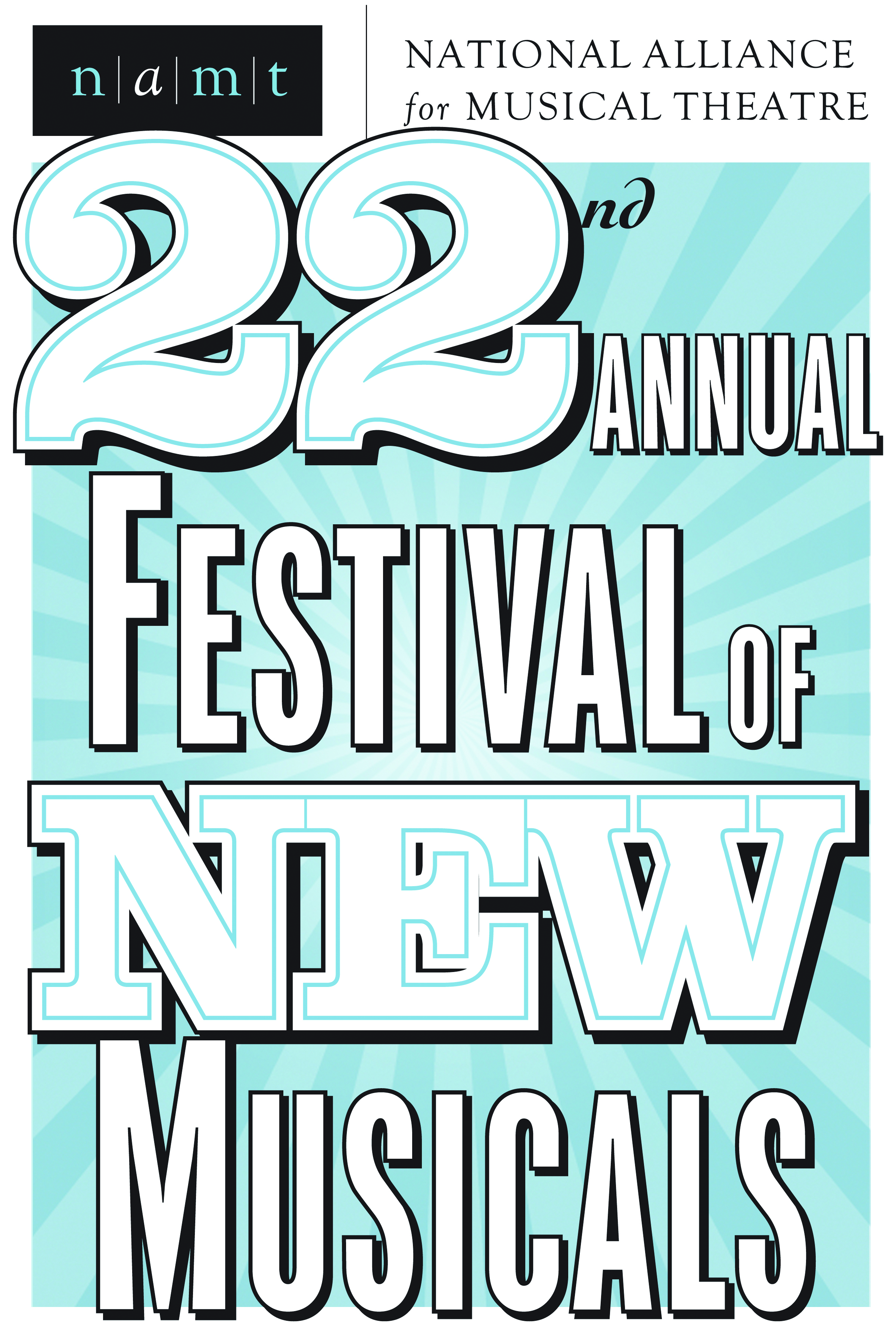 Overview
October 21 - 22
New World Stages
340 W 50th Street, New York, NY
The 22nd annual Festival of New Musicals was held in New York City on Thursday, October 21 and Friday, October 22, 2010, introducing a select audience of NAMT members, producers and other musical theatre industry professionals to eight new musicals in 45-minute presentations. According to American Theatre Magazine, "It's an industry-only event, and it happens for only two days, but it makes a major impact in the world of musical theatre."
NAMT was honored to return to New World Stages for our 7th consecutive year to present this Festival.
Festival Program
Songwriters Showcase
THE DAUGHTERS by Shaina Taub
FALLING by Hyeyoung Kim & Dina Gregory
FORWARD by Jonathan Reid Gealt
MORGAN STREET by Jeremy Alan Richards, Anika Noni Rose, Eugene Gwozdz
REDHAND GUITAR by Evan & Mike Yionoulis
RUNNING BACK by Marcus Gardley & Michael Watofsky
THE SIXTH BOROUGH by Will Reynolds and Eric Price
TAMAR & THE RIVER by Marisa Michelson and Joshua H. Cohen
This page was last updated on 07/18/2018. Some musical and writer information may be more recent.