21st Annual Festival of New Musicals
2009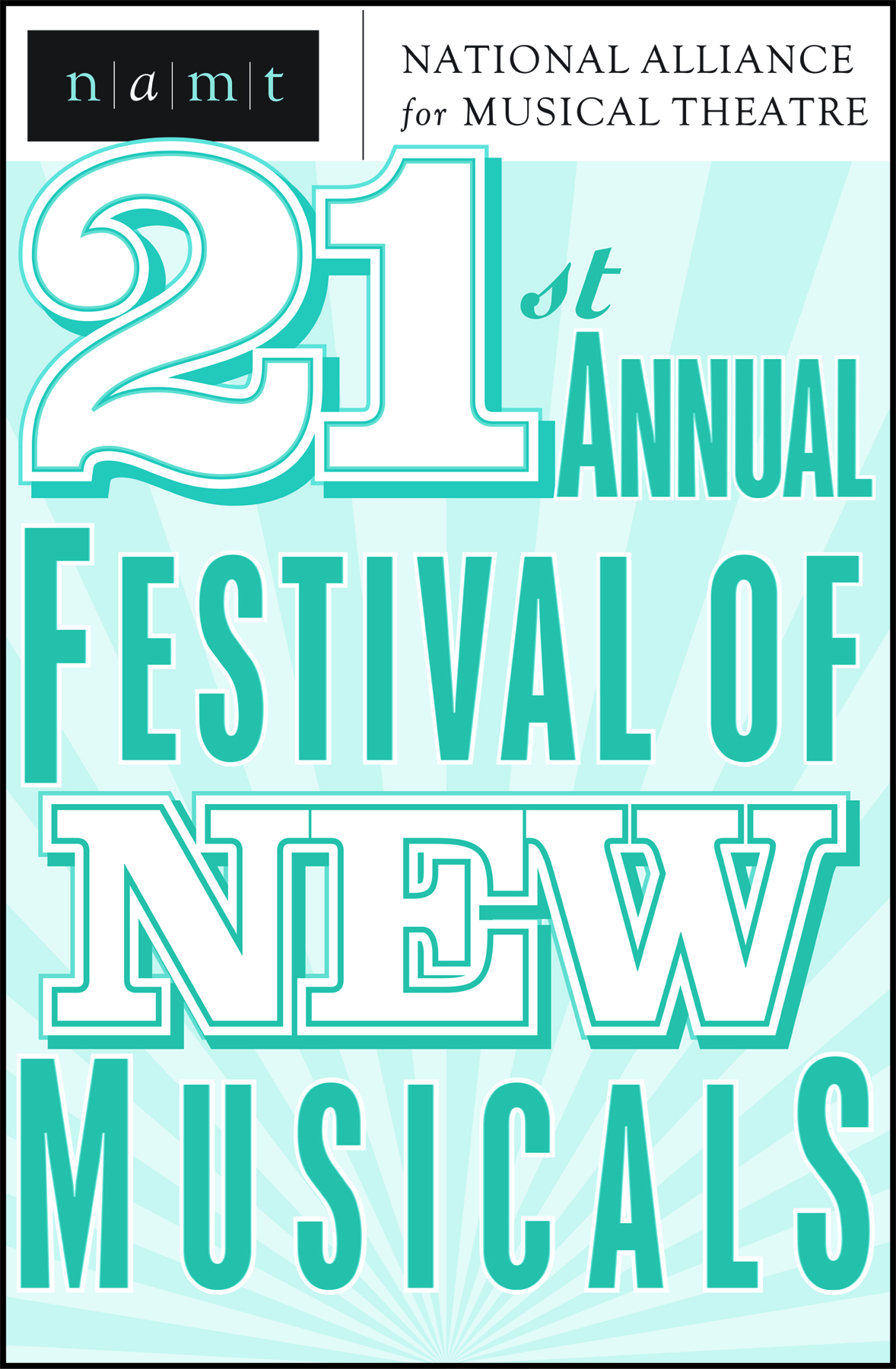 Overview
October 19 - 20
New World Stages
340 W 50th Street, New York, NY
The 21st Annual Festival of New Musicals was held in New York City on Monday, October 19 and Tuesday, October 20, 2009 at New World Stages for a select audience of NAMT members, producers and other musical theatre industry professionals.
NAMT's Festival is the premiere industry event, which brings together theatre industry leaders to discover eight new musicals in 45-minute staged readings. According to American Theatre Magazine, "It's an industry-only event, and it happens for only two days, but it makes a major impact in the world of musical theatre."
Festival Program
Songwriters Showcase
THE AVERAGEACHIEVERS CLUB by Benji Goldsmith & Jonathan Karpinos
THE BLACK SUITS by Joe Iconis
CRAZY, JUST LIKE ME by Drew Gasparini
THE GREAT AMERICAN RACE by Patrick Barry
POP! by Maggie-Kate Coleman & Anna K. Jacobs
SOUTHERN COMFORT by Dan Collins & Julianne Wick Davis
WHILE I WAIT by Deborah Abramson & Amanda Yesnowitz
VENICE by Eric Rosen & Matt Sax, with additional music by Curtis Moore
This page was last updated on 07/18/2018. Some musical and writer information may be more recent.