23rd Annual Festival of New Musicals
2011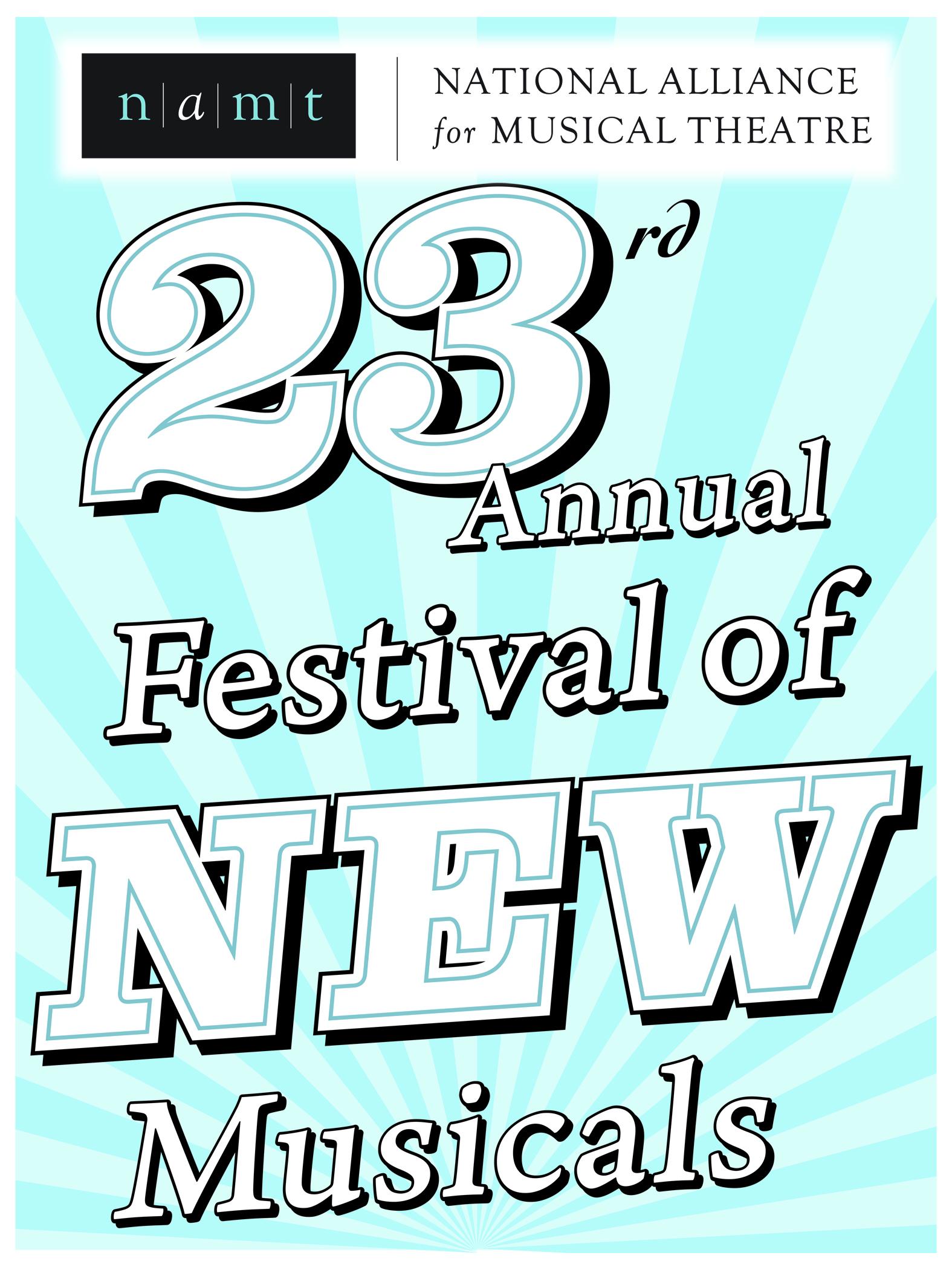 Overview
October 27 - 28
New World Stages
340 W 50th Street, New York, NY
The 23rd Annual Festival of New Musicals was held in New York City on Thursday, October 27 and Friday, October 28, 2011, introducing a select audience of NAMT members, producers and other musical theatre industry professionals to eight new musicals in 45-minute presentations. According to American Theatre Magazine, "It's an industry-only event, and it happens for only two days, but it makes a major impact in the world of musical theatre."
NAMT was honored to return to New World Stages for our 8th consecutive year to present this Festival.
Festival Program
Songwriters Showcase
NEXT THING YOU KNOW by Ryan Cunningham & Joshua Salzman
FEBRUARY HOUSE by Seth Bockley & Gabriel Kahane
BLOOD MAGIC by Aaron Jafferis & Ian Williams
SAINT-EX by Sean Barry & Jenny Giering
LOVE KILLS by Kyle Jarrow
SNOW by Sean Hartley
POST OFFICE by Michael Friedman & Melissa James Gibson
This page was last updated on 07/18/2018. Some musical and writer information may be more recent.