Home » Musicals »
Back to the 33rd Annual Festival of New Musicals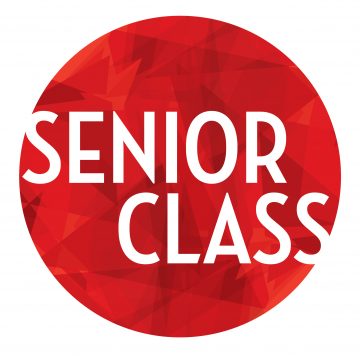 Senior Class
2021 Festival
Director
Amy Anders Corcoran
Music Director
Andrew Bourgoin
Cast
Amina Faye, Olivia Elease Hardy, Emma Lord, Jose Luaces, Madison McBride, Zachary Noah Piser, Darius Wright and Daniel Yearwood
---
Number of Acts: 2
Number of Principals (Male): 3
Number of Principals (Female): 2
Preferred Ensemble Size: 15
Total Cast Size: 20
Orchestra Breakdown:
Keys 1, Keys 2, Drums/Drum Pad, Bass/Synth Bass, Guitar, Cello, Violin, Reed
Genre & Style:
---
---
Synopsis
When the Senior Class production of My Fair Lady is canceled due to budget cuts, two theater nerds convince the school to do a royalty-free staging of Pygmalion. When they meet a subway dancer named Alizé, art begins to imitate life as they try to transform her into their perfect Eliza Doolittle.
Development History
Melvin and Greg met while working on Polkadots: the Cool Kids Musical with Douglas Lyons and formed a partnership when they were approached by budding producer Kevin Duda with the idea to do a contemporary take on Pygmalion. An Equity-approved 29-hour reading was followed by the composers making their debut at the 2018 NAMT Songwriter's Showcase.
Festival Successes
AEA Industry Reading, September 2022.
Excerpts