Home » Musicals »
Back to the 33rd Annual Festival of New Musicals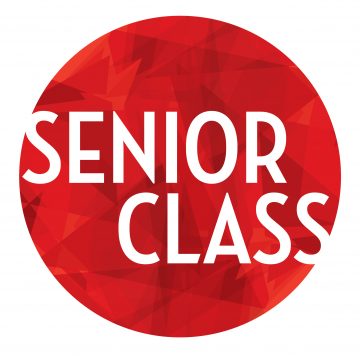 Senior Class
2021 Festival
---
Number of Acts: 2
Number of Principals (Male): 3
Number of Principals (Female): 2
Preferred Ensemble Size: 15
Total Cast Size: 20
Orchestra Breakdown:
Keys 1, Keys 2, Drums/Drum Pad, Bass/Synth Bass, Guitar, Cello, Violin, Reed
Genre & Style:
---
---
Synopsis
When the Senior Class Musical production of My Fair Lady is canceled due to budget cuts, two theater nerds in Harlem convince the school to do a one-night-only, royalty-free staging of Pygmalion. When they meet a subway dancer named Alizé, art begins to imitate life as they try to transform her into their perfect Eliza Doolittle. However, this new modern-day Eliza schools them all as she proves she can Doolittle and so much more.