Home » Musicals »
Back to the 33rd Annual Festival of New Musicals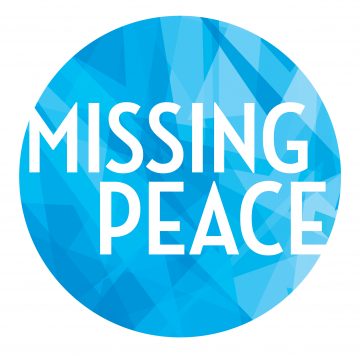 Missing Peace
2021 Festival
---
Number of Acts: 2
Number of Principals (Male): 3
Number of Principals (Female): 4
Total Cast Size: 7
Orchestra Breakdown:
Keyboard, Drummer/Native Percussionist, Bass Guitarist, 2 Guitarist (1 lead/1 rhythm), 1 or 2 Cellist/Violinist/Violist, Native Instrumentalist (primarily native flute and double for native percussion)
Casting Notes:
The character of Willow is 7-10 years old. We'd LOVE for the ENSEMBLE role to be played by a trans actor, but they must be Native American first.
Genre & Style:
A healthy balance of comedy and upbeat music
---
---
Synopsis
Chase wakes up from a coma, his past a blur. To his family's surprise, Chase is happy and free, until the dark memories begin to flood back like quick cuts of a movie trailer that just don't add up. As Chase grapples with his attempted suicide, bad choices he's made, and the people he's hurt along the way, he begins to work through his pain and heal relationships with those he loves the most.