Home » Musicals »
Back to the 34th Annual Festival of New Musicals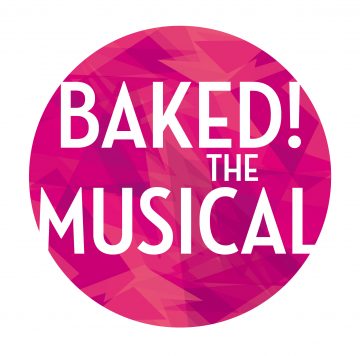 Baked! The Musical
2022 Festival
---
Number of Acts: 2
Number of Principals (Male): 2
Number of Principals (Female): 4
Preferred Ensemble Size: 3
Total Cast Size: 9
Orchestra Breakdown:
4-piece pop band with strings
Casting Notes:
All actors and characters are Asian
Genre & Style:
---
---
Synopsis
When she doesn't receive the scholarship that would send her to her dream school, Jane Huang, with her best friend and the class degenerate, secretly builds a Chinese bakery cannabis edible empire. Baked! The Musical is a reflection on failure, self-worth, and what we owe the people we love.
Development History
Baked! The Musical has been previously developed at the Den Theatre in Chicago, at the 2020 Chicago Musical Theatre Festival, Underscore Theatre Company's Underscore Develops (2021), and through a workshop at Faultline Theatre in San Francisco (2022). At CMTF, the show had a sold-out run and won awards for best lyrics, best lead performer, best supporting performer, and best ensemble.
Excerpts