Home » Musicals »
Back to the 32nd Annual Festival of New Musicals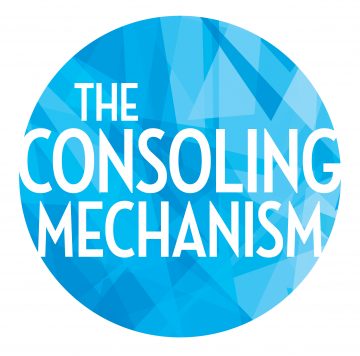 The Consoling Mechanism
2020 Festival
---
Number of Acts: 2
Number of Principals (Male): 1
Number of Principals (Female): 2
Preferred Ensemble Size: 9
Total Cast Size: 13
Orchestra Breakdown:
Piano/synth, Bass, Drumset, Guitar (electric/acoustic), Violin, Cello. Additional orchestration would/could be viola, another guitarist, and 2nd keyboard/synth.
Genre & Style:
Dramatic speculative fiction
---
---
Synopsis
Can our deepening commitment to technology also strengthen the bonds of human connection? In a world increasingly intertwined with artificial intelligence and virtual reality, The Consoling Mechanism's dynamic pop score, and poignant-yet-humorous book pulls back the curtain on a family struggling to recover from unexpected loss.
Development History
The Consoling Mechanism has been developed over the past three years in close collaboration with Director Nathaniel Shaw, sponsored in large part by Virginia Rep New Plays. In addition to the generous contributions of friends and colleagues, The Consoling Mechanism has benefitted from a well attended 29-hour reading in New York, a small cast script/score retreat, and a presentation of selected material for audience feedback in Richmond, Virginia. Though the team from Virginia Rep has been instrumental in its development, The Consoling Mechanism has no official commitment with any theater or director.
Excerpts