Home » Musicals »
Back to the 32nd Annual Festival of New Musicals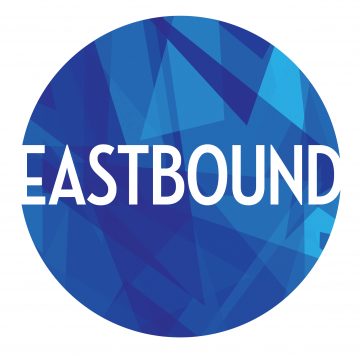 Eastbound
2020 Festival
---
Number of Acts: 2
Number of Principals (Male): 3
Number of Principals (Female): 3
Total Cast Size: 6
Orchestra Breakdown:
Piano, Bass, Drums, Erhu/Violin, Cello, Flute/Clarinet/Dizi
Genre & Style:
---
---
Synopsis
Eastbound is a new bilingual musical about the unexpected meeting of two brothers from opposite sides of the world, their quests for survival, and the power of choice. The musical told through the soundscape of a contemporary score amalgamated with traditional Chinese folk music and Mandopop.
Development History
Cheeyang and Khiyon reconnected to write after their time at Berklee College of Music. As this was their first musical, they wanted to see a non-white protagonist at the center of a truthful narrative that reflected their life experiences, specifically as a gay Asian immigrant to the United States and an African-American who grew up here in the US. From this exploration came the dual protagonists of CALVIN and YUN, encompassing both an American perspective and an immigrant perspective. Eastbound was developed in part at Musical Theatre Factory and New York Theatre Barn and further developed at Village Theatre's Festival of New Musicals.
Excerpts