Home » Musicals »
Back to the 34th Annual Festival of New Musicals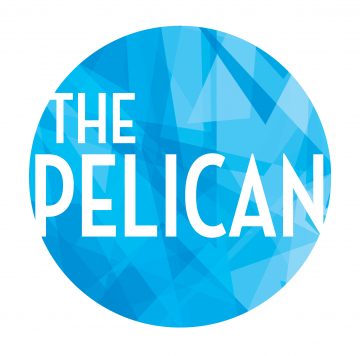 The Pelican
2022 Festival
---
Number of Acts: 2
Number of Principals (Male): 3
Number of Principals (Female): 4
Total Cast Size: 7
Orchestra Breakdown:
Piano, Electric Guitar, Electric Bass, Drums; Violin I, Violin II, Viola, Cello
Casting Notes:
Total cast is 7. All members of the ensemble are principals.
Genre & Style:
---
---
Synopsis
In the not-too-distant future, The Pelican Bar is almost all that remains of a Florida coastal town devastated by climate change. When a new category of hurricane approaches, the few offbeat residents that remain must make a choice: exchange their freedom for safety in a nearby Corporate City or risk the storm to keep their town alive. Brimming with raucous melodies and deep grooves, humor and heartbreak, The Pelican is a musical that shines with the colorful chaos of Florida.
Development History
Born and raised in St. Petersburg, Florida, Dylan and Will grew up childhood friends and have been collaborating on musicals for the last twelve years. Inspired by the fate of their hometown in light of climate change, The Pelican began as an idea in 2019 and quickly evolved from there. In 2020, they were awarded a Frank Young Fund for New Musicals Writers Residency Grant from NAMT to finish a first draft of The Pelican—culminating in a virtual reading held in December of that year. In February 2022, an in-person reading produced by Theatre Now New York was held at The Gural Theater.
Excerpts