Home » Musicals »
Back to the 33rd Annual Festival of New Musicals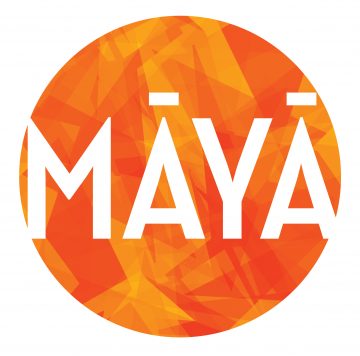 Māyā
2021 Festival
---
Number of Acts: 2
Number of Principals (Male): 4
Number of Principals (Female): 3
Total Cast Size: 7
Orchestra Breakdown:
Piano, Keys 2, Guitar/Sitar, Woodwind, Violin, Cello, Bass, Drums, Percussion/Tabla, Trumpet, Trombone, French Horn
Genre & Style:
---
---
Synopsis
Māyā is many things: a philosophy of Hinduism, the idea that the world around us is really an illusion, and a girl's name.
Set in 1930 India, Māyā is the story of a struggling poet in need of an awakening, not unlike India herself. When Gandhi's non-violent Independence Movement arrives on Maya's doorstep, she is thrust into one of the most turbulent political climates in history.
When Maya commits to the cause, she begins to shatter the illusions about her dreams as a lauded poet, her affair with a British officer, her privilege, and ultimately, the difference she'll really make.