Home » Musicals »
Back to the 34th Annual Festival of New Musicals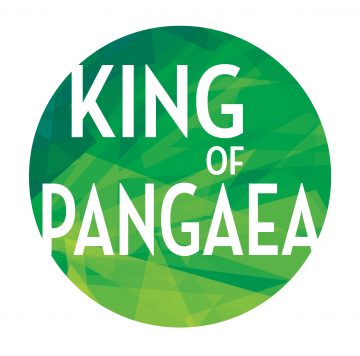 King of Pangaea
2022 Festival
---
Number of Acts: 1
Number of Principals (Male): 4
Number of Principals (Female): 2
Total Cast Size: 6
Orchestra Breakdown:
Piano, Drums, Guitar, Bass, Violin
Casting Notes:
Young Christopher is played by a child. Arthur/Captain and Sophie/Maya may be played by the same actors.
Genre & Style:
The musical style of King of Pangaea is folk rock. The overall tone of the show is whimsical, reverent, upbeat, and honest.
---
---
Synopsis
After a sudden loss shatters his world apart, twenty-one year old Christopher Crow travels back to the imaginary island of his childhood in hopes of finding answers that will bring the pieces back together. King of Pangaea explores the rich, complicated, and at times beautiful world of loss, examining what it means to become king or queen of one's own heart.
Development History
During the past four years, King of Pangaea has primarily been developed through a series of informal readings and work sessions in Los Angeles, with the help of a growing community of artists and friends. Milestones include a staged reading at the Whitefire Theater as part of the "Music Stand Series" (2021) and showcases at Musi-Cal in Hollywood (FNAM) and A Little New Music (ASCAP-sponsored). To date, this show has largely existed outside of the traditional New York development pipeline, and we're grateful for the opportunity to grow our community further and connect with new partners who can help us expand our reach.
Developed with Aubrey Swander
Excerpts