Home » Musicals »
Back to the 33rd Annual Festival of New Musicals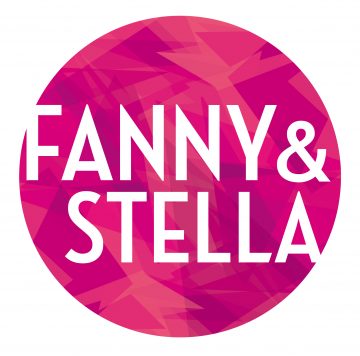 Fanny & Stella
2021 Festival
Director
Stephen Brackett
Music Director
Emily Marshall
Cast
Jake Boyd, Nathan Lee Graham, Eddie Korbich, Judy Kuhn, Orville Mendoza, Mason Alexander Park, Jamila Sabares-Klemm and Heath Saunders
---
Number of Acts: 2
Number of Principals (Male): 2
Preferred Ensemble Size: 11
Total Cast Size: 13
Orchestra Breakdown:
Piano/Keys, Drums/Perc, Bass, Cello, Violin, Reed
Genre & Style:
It's based on real historical events and people and is a dramedy in style – a highly theatricalised version of events that stays true to the events.
---
---
Synopsis
Frederick Park and Ernest Boulton, unremarkable middle-class boys, flee their suburban upbringing to live as Fanny & Stella in 1870s London – a heady world of drag, music hall, sex and more sex. A run-in with the law casts them in the sensational show-trial of the 'He-She Ladies'. Dominating the press and scandalizing the nation, the ordeal tests their extraordinary friendship and reveals the deep corruption of an empire fighting to remain respectable.
Development History
Eamonn began writing Fanny & Stella in 2015 after coming across the sensational true story of these two forces of nature. Aiming to create a historically accurate, yet unashamedly contemporary piece, two songs were presented at the inaugural MTN/BEAM Conference in London 2016. As a result of that, a week of development followed, funded by Arts Council England. After a change in bookwriter due to ill health, SEVAN joined the project in 2017, and work continued from both sides of the Atlantic; Eamonn in London and SEVAN in NYC. Thanks to the 2020 lockdowns, the musical was fully completed last year. NAMT is the first stop on the journey for Fanny & Stella as it makes its way to a fully-produced production.
Excerpts