We are thrilled to announce initial casting for the 28th Festival of New Musicals! Caissie Levy, Brynn O'Malley and Ali Stroker are among the Broadway stars who will perform in eight new musicals being rolled out as 45-minute presentations at the 28th Annual Festival of New Musicals, which takes place October 26-28 at New World Stages in Manhattan.
This year's casts come from Broadway, TV and film and include such notable performers as Hannah Elless (Broadway: Bright Star, Godspell), Mamie Parris (Broadway: Cats, School of Rock), Jonah Platt (Broadway: Wicked), Caissie Levy (Broadway: Wicked, Les Miserables, Ghost), Eric William Morris (Broadway: Coram Boy, Mamma Mia!), Dana Steingold (Broadway: Godspell, The 25th Annual Putnam County Spelling Bee), Brynn O'Malley (Broadway: Wicked, Honeymoon in Vegas), Gerard Canonico (Broadway: Spring Awakening, American Idiot), Ali Stroker (TV: Glee; Broadway: Spring Awakening), Teal Wicks (Broadway: Wicked, Finding Neverland), Ciara Renée (Broadway: Big Fish, Pippin) and Ahmad Maksoud (TV: Blacklist; regional: This Time, The Life Model). The casting director for the Festival is Michael Cassara Casting.
BENNY & JOON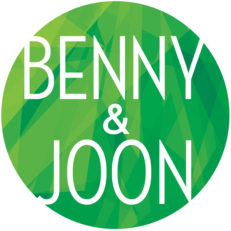 Book by Kirsten Guenther, Music by Nolan Gasser, Lyrics by Mindi Dickstein
Director: Jack Cummings III
Music Director: Charity Wicks
Cast: Hannah Elless, Colin Hanlon, Andrew Kober, Mamie Parris, Zak Resnick, Andrew Samonsky, Tally Sessions, Natalie Toro
Benny has taken care of his sister Joon since their parents died over a decade ago. Now in his early 30s and Joon in her early 20s—not much has changed. A mechanic with his own garage, Benny feels he is a master at managing the life they've ended up with, including Joon's psychological troubles. But when they take in a strange young man named Sam, everything changes. This musical based on the MGM movie explores the challenge of navigating life and love in an imperfect world.
JOE SCHMOE SAVES THE WORLD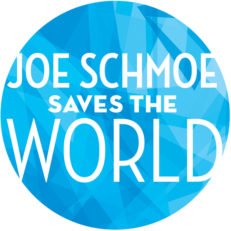 Book, Music & Lyrics by Brett Ryback
Director: Christian Barillas
Cast: Jonah Platt and Nawaf Nooruddin
Set amidst the 2011 Arab Spring, Joe Schmoe Saves the World tells the parallel stories of an indie rock duo in America and a pair of Iranian students in Tehran. Raging against conformity, fear, and the status quo, two young women risk everything to change the world through their art.
LEMPICKA
Book & lyrics by Carson Kreitzer, Music by Matt Gould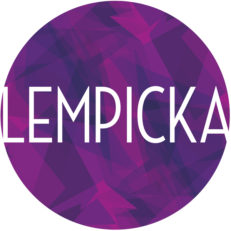 Director: Griffin Matthews
Cast: Jennie Harney, Adam Hyndman, Caissie Levy, Steven Rattazzi, Zak Resnick, Michael McCorry Rose, Rhyn Saver, Gabrielle Stravelli.
Set in Paris against the backdrop of the rising fascist tide, Lempicka follows the artist Tamara de Lempicka as she flees the Russian Revolution, transforming herself from penniless refugee to rising star of the art world. But when she falls into a forbidden love affair— with her muse, Rafaela— will she lose it all, again?
THE LONELIEST GIRL IN THE WORLD

Book & Lyrics by Gordon Leary, Music by Julia Meinwald
Director: Michael Berresse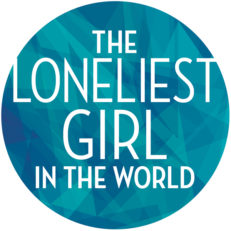 Music Director: Rich Silverstein
Cast: Sam Heldt, Eric William Morris, Brynn O'Malley, Dana Steingold, Pearl Sun

The Loneliest Girl in the World charts the rise and fall of beauty queen-turned-pop star-turned-spokeswoman-turned-cultural crusader Anita Bryant and her biggest fan, Tommy, who seals her fate, and the fate
of the gay rights movement, with a single banana creme pie. This new musical reunites Leary and Meinwald after their 2011 Festival of New Musicals premiere with Pregnancy Pact.
MORTALITY PLAY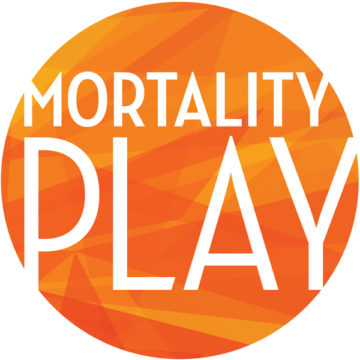 Book & lyrics by Alana Jacoby, Music by Scotty Arnold
Director: Michael Perlman
Cast: Gerard Canonico, Kathryn Gallagher

Mortality Play is a new musical about a 16-year-old in 1349 trying to be a rock star in plague-ridden London. This modern take on a medieval morality play follows a young man's struggle to decide between what he wants to do and what he believes the world needs of him.
SOHO CINDERS

Music by George Stiles, Lyrics & Book by Anthony Drewe, Book by Elliot Davis
Director: Marcia Milgrom Dodge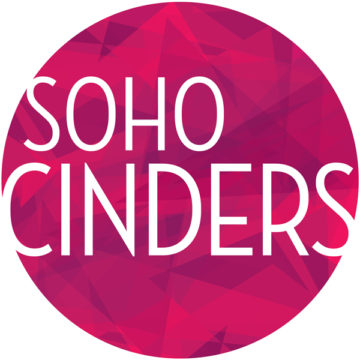 Music Director: Brad Haak
Cast: Ali Stroker and Teal Wicks
When impoverished launderette owner Robbie becomes romantically involved with engaged Mayoral candidate James Prince, his step-sisters become the least of his problems! James and Robbie's worlds collide forcing them to fight for their own fairy-tale ending in this hilarious, satirical twist on the classic Cinderella story.
THE UNAUTHORIZED AUTOBIOGRAPHY OF SAMANTHA BROWN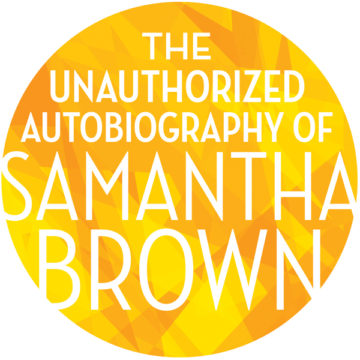 Book, Music & Lyrics by Kait Kerrigan & Brian Lowdermilk
Director: Portia Krieger
Music Director: Paul Staroba
Cast: Ciara Renée and Morgan Keene
When her best friend dies, Samantha Brown is paralyzed with grief and loses touch with the part of herself that was learning how to take risks. Now, she must wade through the memories of her senior year in order to take the first risk of her adult life.
WE LIVE IN CAIRO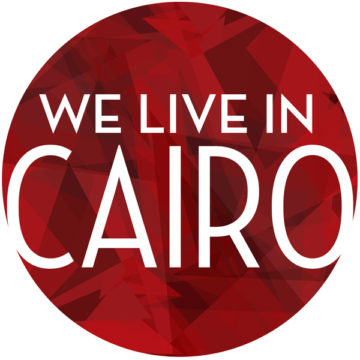 Book & Lyrics by Patrick Lazour, Book & Music by Daniel Lazour
Director: Kareem Fahmy
Music Director: Eli Zoller
Cast: Melis Aker, Layan El-Wazani, Ahmad Maksoud
In 2011, a group of students met in a small flat in Cairo. This was the beginning of Egypt's greatest revolution. Armed with laptops and cameras, guitars and spray cans, these urban youth inspired millions of Egyptians to take to the streets and overthrow their president, Hosni Mubarak. We Live in Cairo tells of six revolutionaries coming of age in the today's Middle East—facing their past, still searching for freedom.
Registration for the Festival is open to theatre industry professionals and major donors to NAMT through October 20. For more more information on registration (including walk-up), plus details on all eight Festival shows, the Songwriters Showcase and the Songwriters Cabarets, visit the Festival web page now, or email festival@namt.org.
NAMT thanks the following foundations, government agencies and organizations for their ongoing support of our programs:  ABE Charitable Foundation, The Alhadeff Charitable Foundation, The Alliance of Resident Theatres/New York Creative Spaces Grant, ASCAP Foundation Irving Caesar Fund, BMI Foundation, The Noël Coward Foundation, The Dubose and Dorothy Heyward Memorial Fund, The Frederick Loewe Foundation, Friars Foundation, The Hollywood Pantages, National Endowment for the Arts, New York State Council on the Arts, The Rodgers and Hammerstein Foundation, The Shubert Foundation, and Anonymous donors.
NAMT thanks Platinum Sponsors The Musical Company and Universal Stage Productions for their support of the Festival.