Home » Musicals »
Back to the 32nd Annual Festival of New Musicals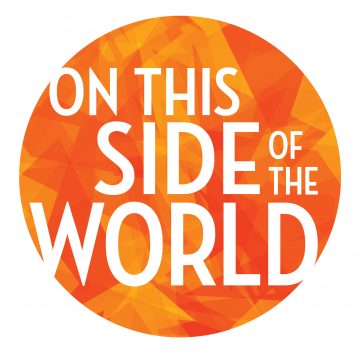 On This Side of the World
2020 Festival
---
Number of Acts: 2
Number of Principals (Male): 3
Number of Principals (Female): 3
Total Cast Size: 6
Orchestra Breakdown:
Keyboard; guitar (acoustic / electric); bass (upright / electric); drums / percussion; cello / guitar (electric)
Casting Notes:
All actors must have an Asian-American ethnic background.
Genre & Style:
---
---
Synopsis
Stories of overseas workers, young lovers and gossipy church ladies. Snapshots of undocumented immigrants, millennial princesses and first-generation Americans. In On This Side of the World, six actors give voice to Filipino immigrants navigating old lives and new beginnings, as a one-way ticket sends them on a journey eight-thousand miles from home.
Development History
On This Side of the World was conceived by Tiról at NYU Tisch's Graduate Musical Theatre Writing program, further developed at Musical Theater Factory's POC Roundtable, and presented at both NAMT's Songwriter's Cabaret and Joe's Pub. Tiról and Shapiro began collaborating on On This Side of the World in 2018 as Resident Artists at Access Theater. In 2019, Three Hares produced a workshop production of On This Side of the World at Access Theater with support from the Lower Manhattan Cultural Council. In 2020, a revised version of the show was presented at Prospect Theater Co.'s IGNITE Concert Series.
Excerpts