Home » Musicals »
Back to the 32nd Annual Festival of New Musicals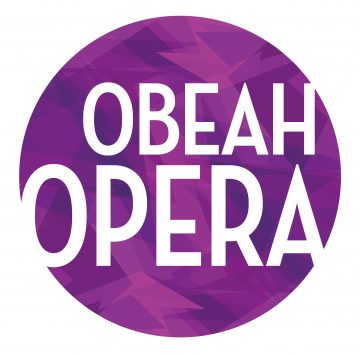 Obeah Opera
2020 Festival
---
Number of Acts: 2
Number of Principals (Female): 8
Preferred Ensemble Size: 25
Total Cast Size: 33
Orchestra Breakdown:
n/a
Casting Notes:
The play requires an all female cast that 'gender bends' in required roles. Therefore women play the male roles as well.
Genre & Style:
---
---
Synopsis
Obeah Opera is a hand clapping, foot stomping, spirit lifting, magical musical sensation unlike any other opera before. Steeped in Black music, sung entirely a cappella by a powerful all-female cast, Obeah Opera reveals the story of the legendary Salem Witch Trials from the fascinating perspective of Caribbean slave women.
Development History
Obeah Opera was developed in Toronto, Canada in various workshops and presentations across a decade: b current's rock.paper.sistahz Festival (2009-2011); Rhubarb Festival (2010); b current and Theatre Archipelago presentation (2012); Nightwood's Groundswell Festival (2014); PAN AM/ParaPan American Games commission (2015); Fall for Dance North (2018); Luminato Festival Toronto commission (2019).
Excerpts