Home » Musicals »
Back to the 32nd Annual Festival of New Musicals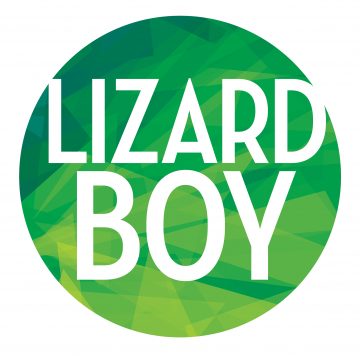 Lizard Boy
2020 Festival
---
Number of Acts: 1
Number of Principals (Male): 2
Number of Principals (Female): 1
Total Cast Size: 3
Orchestra Breakdown:
TREVOR plays cello, guitar, ukulele; CARY plays guitar, piano; SIREN plays piano, guitar, percussion
Casting Notes:
TREVOR should be played by a man of color. CARY and SIREN can be any race, but the casting of actors of color is strongly encouraged.
Genre & Style:
---
---
Synopsis
Trevor feels like a freak – which is not helped by the green lizard skin he grew after a bizarre childhood accident. When one fateful night sets him on a journey of mythic proportions, Trevor must decide if he'll become the hero of his own story in this thrillingly original musical.
Development History
Commissioned by Jerry Manning at Seattle Rep in January, 2011.
Workshop: The New Play Festival at Seattle Rep (directed by Jerry Manning), January, 2013.
Workshop: Seattle Rep (directed by Brandon Ivie), August, 2014 and December, 2014.
World Premiere Production: Seattle Rep, 2015.
Original Cast Album: Recorded 2015 at Spaghetti Fire Productions (Mastered by Panic Studios). Released 2015, Audiophile Studios/Nyhuis Creative. Available on Apple Music, Spotify, and Amazon.
Industry Reading: NYC, 2016.
Production: Diversionary Theatre, 2016.
Industry Reading: NYC, 2016 (Creative Endeavor Office).
Workshop: NYC, 2017 (WestBeth Entertainment and Creative Endeavor Office).
Workshop: Seattle, 2018 (WestBeth Entertainment and STG Presents).
Excerpts