Home » Musicals »
Back to the 32nd Annual Festival of New Musicals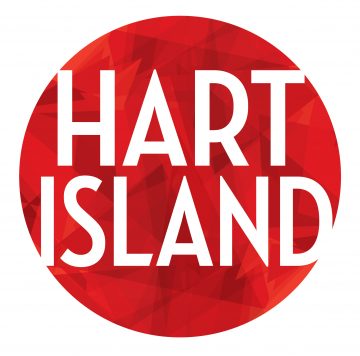 Hart Island
2020 Festival
---
Number of Acts: 1
Number of Principals (Male): 1
Number of Principals (Female): 1
Preferred Ensemble Size: 6
Total Cast Size: 8
Orchestra Breakdown:
Keyboard, Violin, Cello, Reed, Guitar, Bass, Percussion
Casting Notes:
The ensemble members play a wide variety of roles who interact with the principals.
Genre & Style:
---
---
Synopsis
Hart Island is an inspiring tale of an immigrant woman fighting for her child, and the unexpected compassion of a disillusioned inmate who is the only person who can help her. This hauntingly beautiful musical observes two people on the edge of society as they change each other's lives forever.
Development History
Hart Island was developed in the Musical Theatre Factory's inaugural Writers' Group. It was part of Village Theatre's Festival of New Musicals in 2017. In 2018, the show received a developmental workshop reading through the Musical Theatre Factory, and in 2019, it received a developmental workshop production in Village Theatre's Beta Series.
Excerpts