Home » Musicals »
Back to the 32nd Annual Festival of New Musicals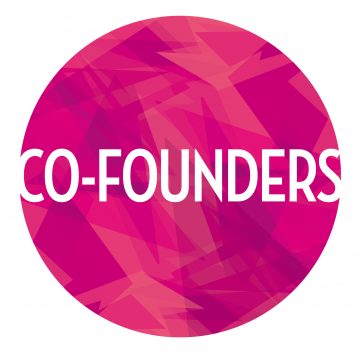 Co-Founders (AKA how Silicon Valley failed to succeed)
2020 Festival
---
Number of Acts: 2
Number of Principals (Male): 1
Number of Principals (Female): 1
Preferred Ensemble Size: 6
Total Cast Size: 8
Orchestra Breakdown:
2 keys, drums/percussion, guitar, bass, 2 horns
Genre & Style:
---
---
Synopsis
Co-Founders is the story of two unlikely partners chasing impossible entrepreneurial dreams. Esata, a Black woman from Oakland, and Conway, a small town college dropout, take on the most competitive startup accelerator in Silicon Valley – where the privileged make a killing while the people across the bridge grind to survive.
Development History
Co-Founders started in 2016 as a weekly freestyle rap session in Oakland and San Francisco among friends who saw meaning in getting vulnerable and celebrating the grit of Bay Area artists and entrepreneurs. The show has grown through five versions with over 10 staged performances and workshops at Bay Area theatres including ODC and A.C.T., with selections at Netflix, Slack, Stanford, 500 Startups, Silicon Valley Fashion Week and the SF Palace of Fine Arts. Rhyme Combinator's mission is to champion positive entrepreneurial culture through creative media. We believe any kid, regardless of color or class, can be the next Zuckerberg.
Excerpts