Home » Events » Roundtables »
The Next Frontier:  Enhancing the Development Process
March 23
New York, NY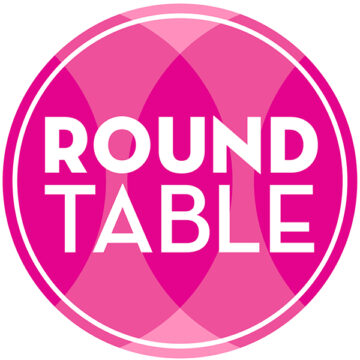 At this year's Writers' Roundtable, we'll explore how the musical theatre development landscape is changing, and what we—NAMT Festival Alumni Writers and producers from NAMT member organizations—can do to proactively address the needs of all involved. We plan to look at this "Next Frontier" through three different lenses: development program structures and the most effective ways to utilize resources; opportunities to ensure that our processes fully embrace equity, inclusion and diversity considerations; and the creation of safe spaces in development and communication, especially during times of tension and potential conflict.
Registration
The cost of attendance for the Roundtable is only $25 for NAMT Members, Student Members and NAMT Alumni Writers and $35 for Associate Members!  A reception for all attendees will be held directly following the Roundtable, and is included in your registration fee. Both events will be held at Interface NYC at 140 W 30th St in Manhattan.
Please register at namt.org by noon EST on Tuesday, March 20, 2018.
If you have any questions, please call Ciera at (212) 714-6668 x14.
Register